UCC Centers
UCC model of Patient-Centric Cancer Care is based on multiple support systems. Infrastructure being one of the most important, UCC reaches out to the cancer affected by establishing "UCC Center" in existing hospitals and upcoming hospitals. People, technology and other knowledge resources are available on-call and supported by the entire UCC support network where ever present in the world. The UCC Model of Patient-Centric Cancer Care is reaching different districts and states in India with well tested and established standards and processes and suitably trained manpower to provide 360 degree support to all stake holders in cancer patients journey to survivorship.
True to the UCC Vision, every UCC center, what ever the size of operation or location, is committed to world class quality of service to the cancer patient and the family. The look, the feel, the service and ofcourse the warmth of attention is assured to be the same at every UCC center.
---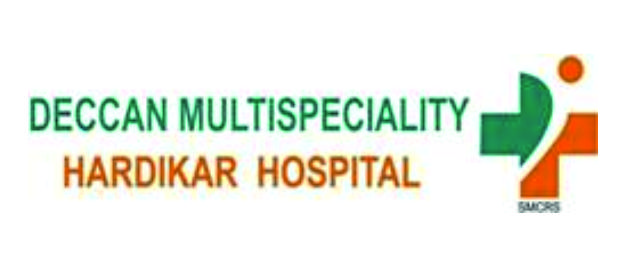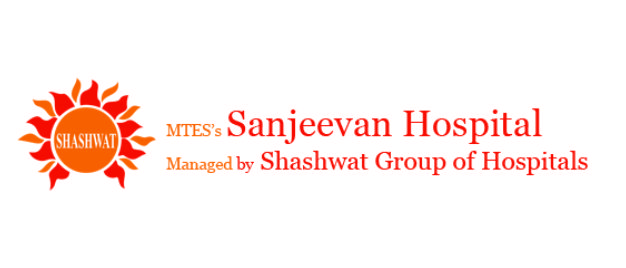 ---
NGO Partners
UCC has partnered with NGO's and other Charity organisations to assist and aid the needy cancer affected family with financial or other logistics needs. Every organisation UCC associates will help the affected family and the UCC team to plan the treatment and provide timely interventions.
Some of the charities provide assistance based on their charter mandate. Hence, UCC only recommends the case to the charity, and the charity organisation works to understand the specific case and decide on the nature and quantum of association with the patient. UCC does not guarantee help to every case, however UCC will assist the family and friends to strive and meet the goals as needed. Survivorship is the ultimate goal. We feel what you feel.
---